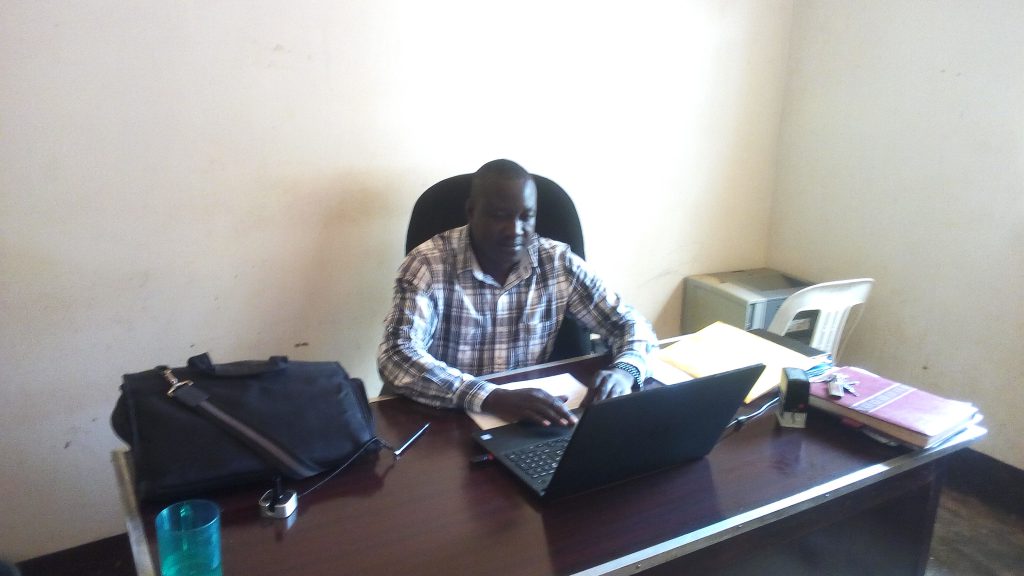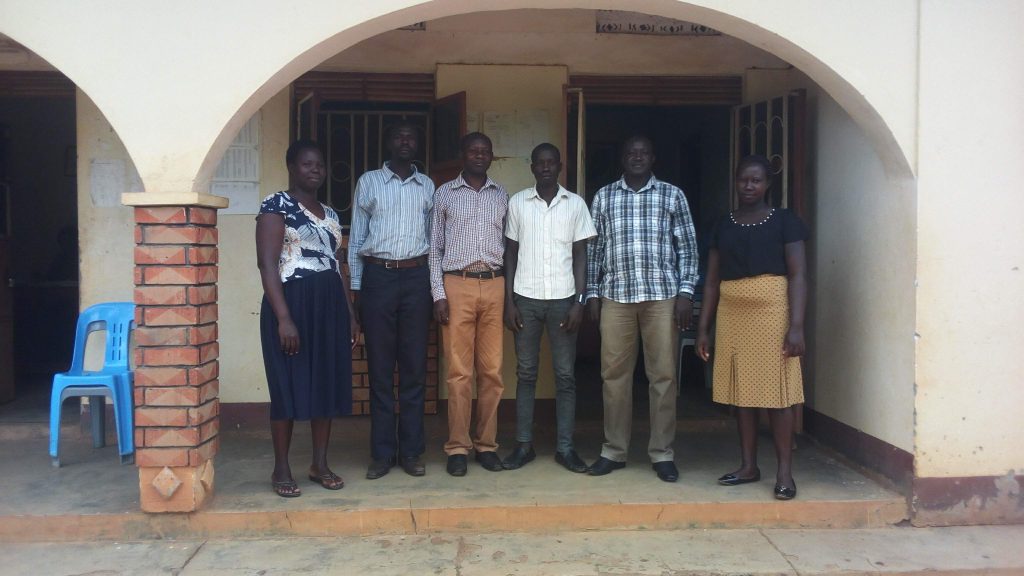 Agulu Division Profile:
Agulu Division originated from the formerly Apac Town Council, after it acquired the Municipal status, having been approved by the Parliament of the Republic of Uganda. The Division has nucleated settlement along the road from Lira to Akokoro/kiryandongo and along Apac to Chawente road. Apac Municipal Council is located about 59 Kms to the south west of Lira Town, and is within Apac District. Apac Municipal Council has an estimated population of 50,692 people distributed in all the four Divisions and Agulu inclusive.
Location and size
The Division border is extended beyond the border of the formerly Apac Town Council, hence widening the Administrative units of the Division. The Division has five wards with the total of 26 cells. The Division came to commencement on the 1st /07/2016, together with the Municipal council Head quarter
Administrative Units
Agulu Division has five Wards/Parishes and 26villages/ Cells as shown below.
Administrative Units of Atik Division
| | |
| --- | --- |
| Wards | No. of Cells |
| Te-ibuWard | 5 |
| Wormwaka Ward | 6 |
| Aminteng Ward | 5 |
| Odokomac Ward | 6 |
| Awir Ward | 4 |
Relief
Agulu Division stands at a general altitude of 3.540ft above sea level.The surrounding is the Northern Ugandan plateau mainly consisting of undulating to flat. Land surfaces separated by wide permanent or seasonal swamps.
Climate
The climate is relatively warm with rainfall always well distributed from April to October, during which mean monthly rainfall exceeds 110mm. the main dry seasons are December – march with short dry spell in June. The peak rainfall months are May and August.
Soils
The soils are variable and are generally sandy clay and sandy loamy with low Organic matter and low to medium nutrient availability.
Vegetation
The Natural vegetation Agulu Division its mediate surroundings is moist cumbersome savanna mainly with scattered shrubs in the grassland, although some woodland also exists.