Welcome to Apac Municipal Council
Apac municipal council came into operation on 1st July 2016 and derived its name from Apac Town Council whose origin can be traced back from the history of Apac District. The district started through the efforts of the locals, with the advent of Colonial Administration in Northern Uganda during the first quarter of the 20th Century. Following Administrative re-organization in 1974, Apac was made the District Head quarter of Western Lango District and was declared a planning area. Apac Town Council which was in Apac Sub County was then selected to be the Headquarter of Apac District. Basing on the central government move to create more Municipalities, strong lobbying by the leaders and the fact that it had remained in the same status for over 30 years, Apac Town Council was then elevated into Apac Municipal Council. More details can be found under the profile page.
Our Mission:
"To serves the community through a coordinated delivery of services which focuses on national and local priorities and promotes sustainable development of her people"
Our Vision:
"A healthy prosperous society that is socially and economically independent by 2040"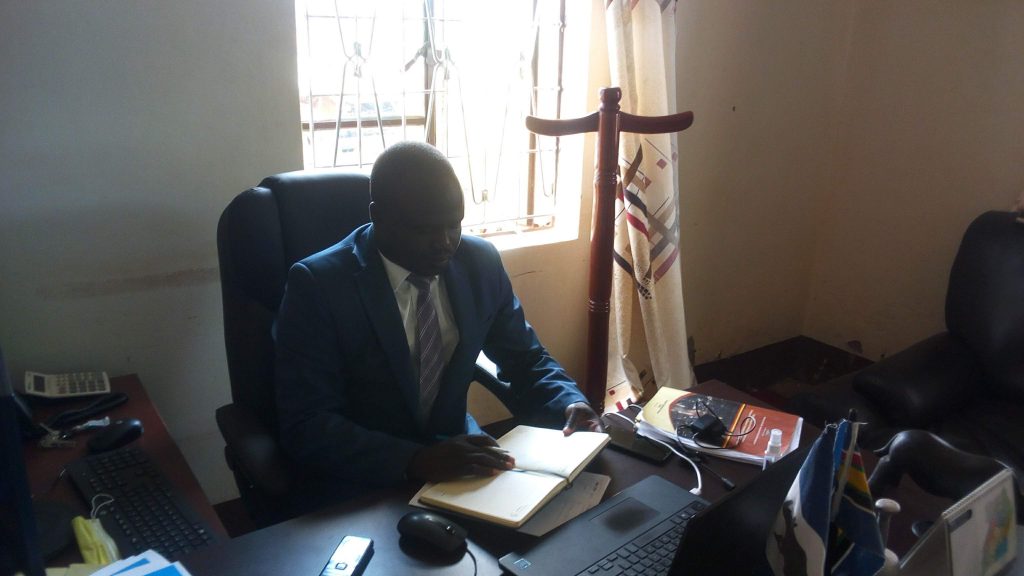 Apac Municipal Council Authorities

Top Management Team of Apac Municipal Council comprises of his worship, the Mayor, Municipal Town Clerk, Principal Treasurer, Division Town Clerks and different heads of departments.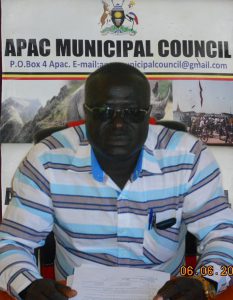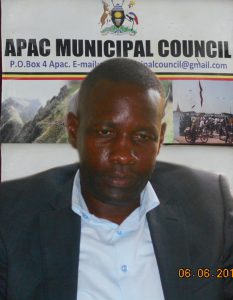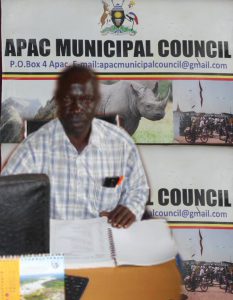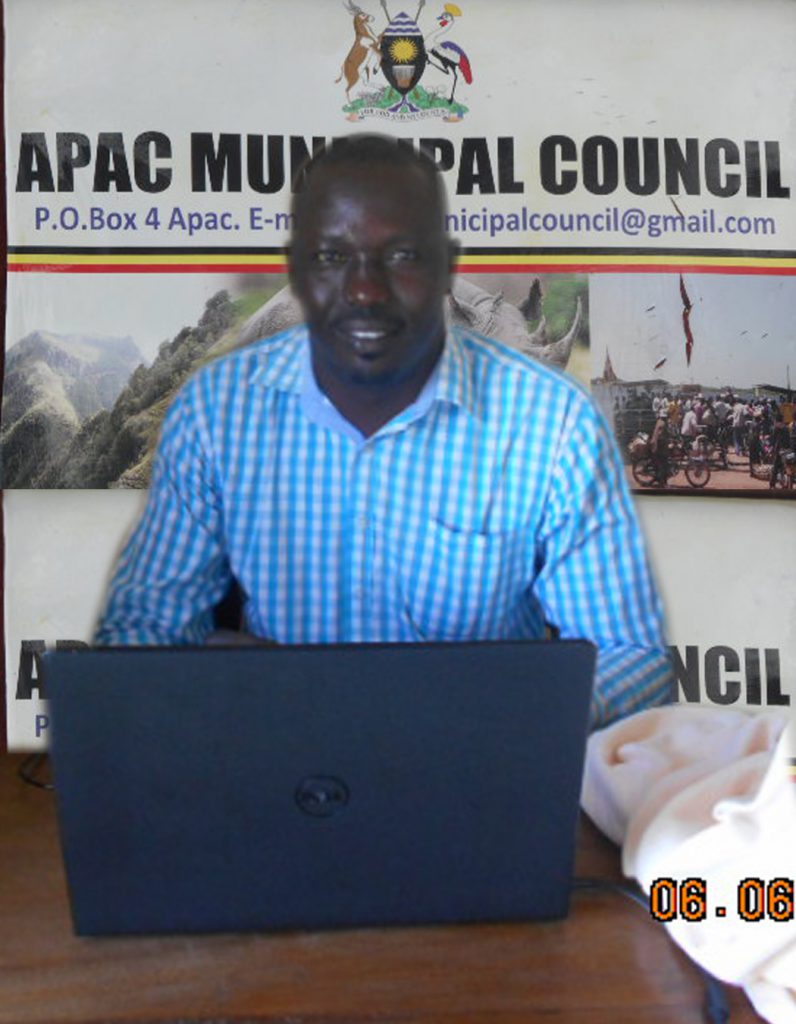 Our Partners:

Apac Municipal Council Partners
[wpaft_logo_slider]